If you are starting out with photography or you have been around for a while, you will have all kinds of concepts in your head you want to work out. Maybe you even made some moodboards that are just dying to come to life. Trust me, I feel you.
What makes or breaks your photo concept, is your model. The model will most of the time be the centre of attention in your photograph, so if she (let's just assume you're looking for female models in this blogpost) is professional and fits in the concept, your work will be lifted to a higher level. So let's stop asking your sister, girlfriend or whoever close to you to model for you and start looking for the right model.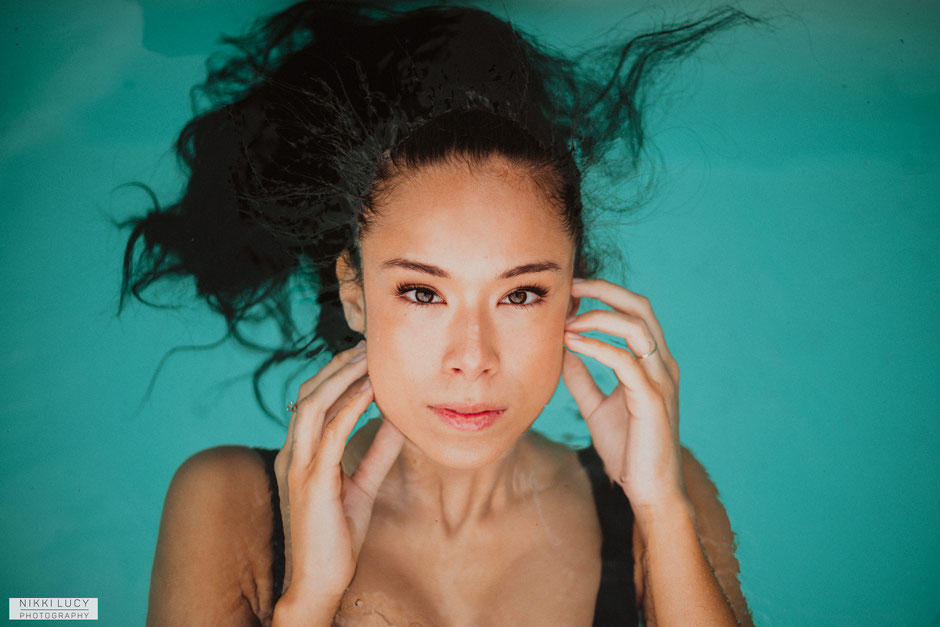 But how do you find the perfect model for your concept? Or how do you find models at all? I got you. I will explain how I started to succesfully find models and how I continue to easily find the right model for the right concept.
Note: these tips are generally for free work & tfp, where the photographer gets to test out a new concept & the model receives new images for her or his portfolio. For paid assignments, look at the last tip!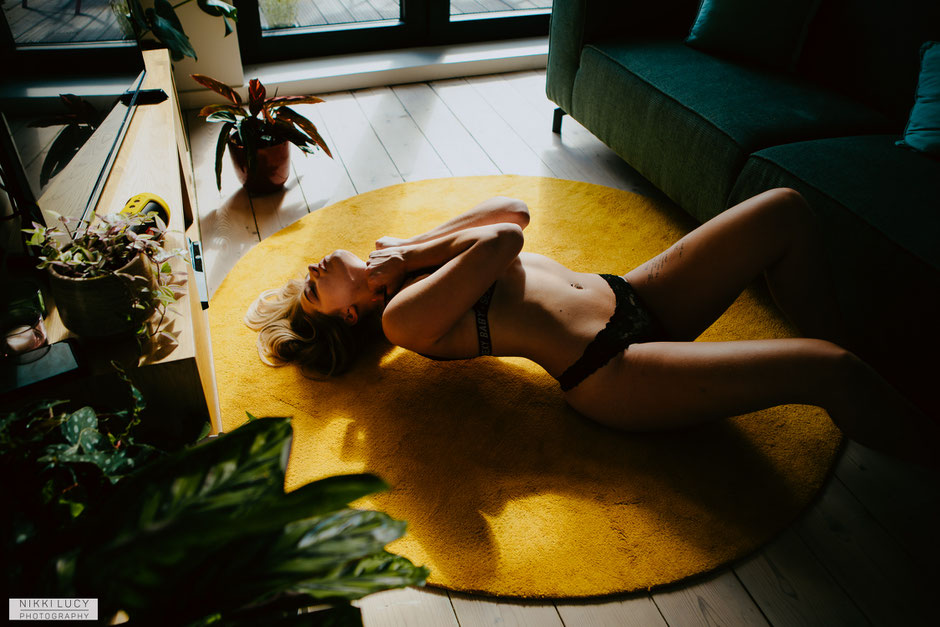 1. Groups on social media


I'll start with how I started out, with the most obvious one: randomly searching on social media. There are a ton of groups on Facebook with models, photographers and make-up artists, constantly looking to work together or create something cool. Search on for groups with keywords as 'Model, photographer, mua, photographer looking for model, tfp shoot', and so on. You will find groups for all levels! Another option is to look for models in a specific area, then make sure to include a cityname in your search.
When you've found a few groups that match your area or level of photography, you can post an ad describing the concept you have in mind and what kind of model you are looking for. Keep in mind that the more info you provide, the more response you will get. Make sure to add photos of what you have in mind and you should mention the date & location in your description. If you already have a portfolio, make sure to link this as well so models know what to expect from your work.
Chances are that there is some response on your post, but maybe the model you are looking for isn't one of them. In that case you can check out other ads in the groups of fellow photographers or models looking for collaborations. Check out the reaction section of the other photographers looking for models and maybe you find the perfect model there!
Not only Facebook is a good place to find the perfect model, Instagram can be useful as well. There are no groups on Instagram, but there are plenty of featurepages who tag the models that are portrayed. You can look for feature accounts based on the type of photography and models you are looking for, or once again based on area. For example, you can search with words like 'portrait + your country, models + your area'. I have found & contacted a lot of models this way and had amazing collaborations!
Another option is to look at other photographers' work in your neighborhood and check with which models they work with. If you like the looks of the model, you can contact her and propose a collaboration. As long as you don't do this for every shoot or go stealing the concepts and copying the photos of other photographers, you'll be just fine.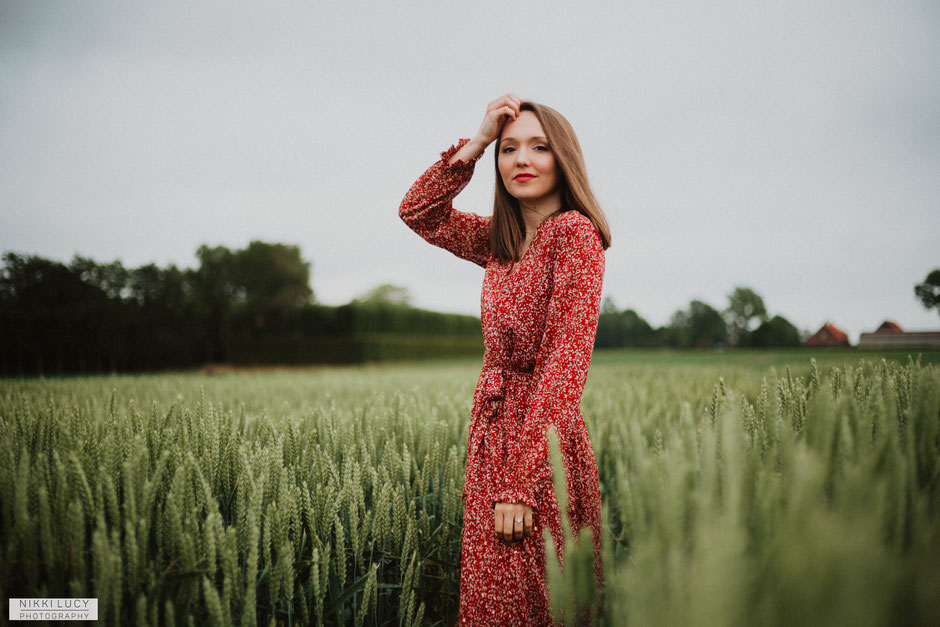 2. Use your own social media
Have you ever tried looking for the right model using your own social platform? You'd be surprised whoever wants to model for you! For example, you can post a model call on your Instagram story or facebook status by illustrating your idea with some images or a complete moodboard. Like I mentioned in the first tip: the more details you provide in your search, the more reactions you will receive that lead to a succesful collaboration!
3. Make your own model list
This is something that I have been doing since the first year I started shooting models: I create a list with models. The models in this list can be woman I want to work with, models who have contacted me in the past or even personal friends that might fit in a future concept. Most of the time before I shoot with a model, she was on this list first. Simply because I think it is really important that the model fits in the concept perfectly. And that is not easy since the look and feel has to be right. Because of this I created this list so whenever I have a concept in mind, I can check the list to imagine who would be perfect for it. So when I stumble upon a model that catches my eye on social media, I write her name down on this list. When I have the perfect shoot in mind, I contact the model and suggest a collaboration!
This list is also perfect whenever I need to contact a model last minute.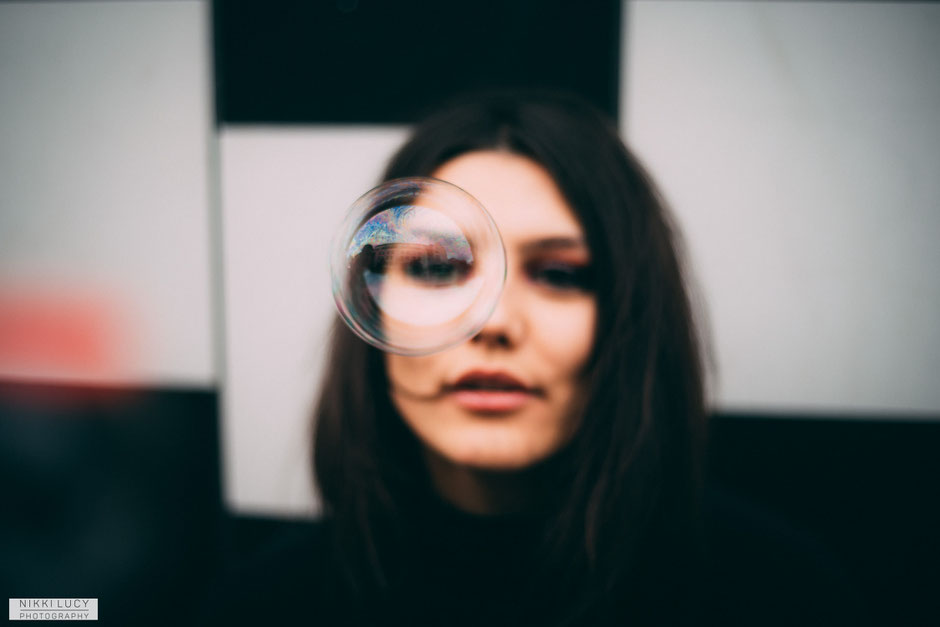 4. Work with a team
When you plan a shoot, try to always work with a make-up artist and/or hairstylist. Why? First of all, they take your work to a whole new level. It is a lot easier to achieve a professional image if the model already has a professional look. The quality of your work will rise which is probably what you are aiming for.

And secondly: it is a great network posibility. Meeting other professionals in the creative industry only has benefits. You can learn from eachother, recommend eachother after a great collaboration & get recommandations for other creatives like models! Changes are that the make-up artist you work with, already worked with a great model and can give you her contact information.
You can easily reach out to make-up artists or hairstylist throughout groups on Facebook like mentioned in the first tip! There are plenty of make-up artist looking to work with photographers so they can create a nice portfolio of their make-up creations. It doesn't hurt to ask!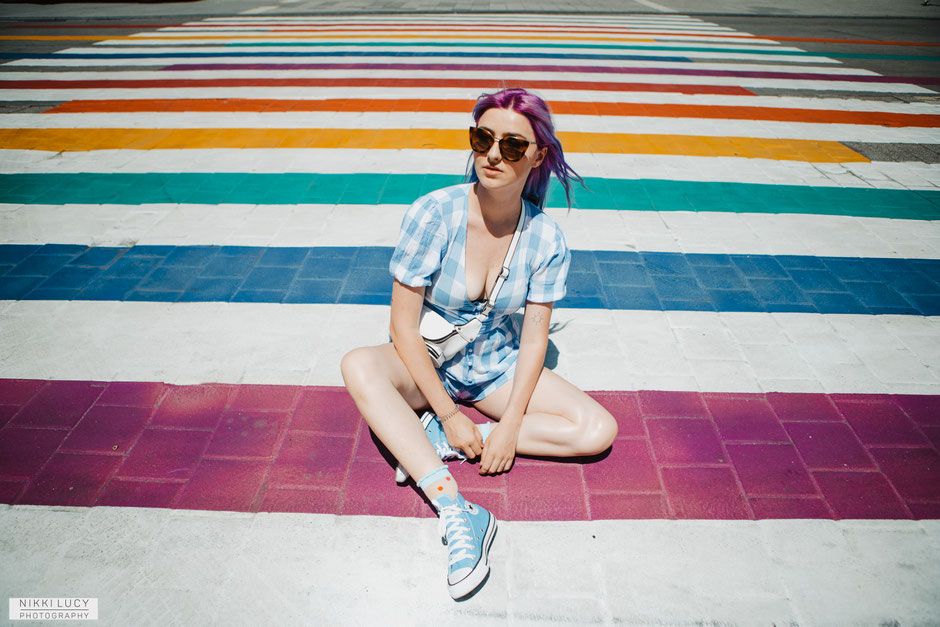 5. Simply on the street
The moment you realize that you are a real photographer is not when you receive your degree or first payment for an assignment. But it's the moment you start looking at the world as a photographer. You start looking at the light differently, or you look at a landscape or a nice little street and start imaginating a cool concept to shoot at this place. It also happens while looking at people. Since a few years I started to look at people differently. Random strangers on the street, but also people close around me. You start seeing the beauty in people and their body & face features.

If I could give you one MUST DO tip, it's this: when you see a stranger that you think would look amazing in front of your camera, please start a conversation with this person and pop the question. I had the courage to do this only 3 times in my life, and these were 3 of the best shoots I ever had. Just introduce yourself and compliment the person and after a while give them a business card (or if you're not quite there yet, just show them your social media page with photos). Once again, it doesn't hurt to ask! And 90 procent of the time the person will be flattered and say yes, because who doesn't like nice photos of themselves in this Instagram era?

For example: I work at a shop in Belgium once a week & every week the place is filled to the brim. One evening, a young red-haired girl walked in with a few friends. And I just knew. I had been looking for the right red-haired girl with freckles for such a long time, so I collected all my courage and passed by her table to introduce myself. I explained to her that she would be perfect for a shoot I had in mind. So I gave her my business card and told her if she'd be interested to shoot with me, to just send me a message on social media.
A week later we created these shots:
6. Professional models

If you're looking to elevate your work as a photographer and get your images to the next level, working with professional models is a great idea! They know what they are doing and how to pose, so it's not a problem if you're not as experienced with giving posing directions. They also make it fairly easy to create a nice & professional image, since models know exactly how to use their face & body to create beautiful & strong images. But don't let this stop you to get creative & think outside the box for concepts. The models will also appreciate this, since they love to do new things more than another shoot like they already did a hundred times.
And if you'd be working on a paid assignment and find yourself in need of a model, I would also suggest to turn to a professional model. The client expects professional results from the photographer & model, and will probably be willing to pay for a professional model. So it's never a bad idea to keep some professional models on your contact list as well.
And even if a professional model agreed to work with you for free in the past, don't assume she will always be working for free with you. It is still a job, just like being a photographer.

But if you think a hobby model would fit perfectly in a paid assignment, then make sure the model also gets paid. Otherwise it's not really fair, is it?